When you have an idea but you just don't know how to make it come to life, that's exactly what a graphic design professional will do for you. They will listen to your ideas, you know your business better than anyone else, and this is the place to start. The designer will then work with you to come up with concepts that work within your budget and business plan.
Another huge benefit of using a graphic designer is the fact that they are a one-stop source of services for your businesses. For instance, you are starting up your own business or updating the look of an existing one and you need a new logo. Once the logo is finalized and completed the designer can use it on all your marketing materials such as letterhead, labels, packaging and signage, business cards, rack cards and brochures, your website and social media as well as develop a series of ad layouts for you.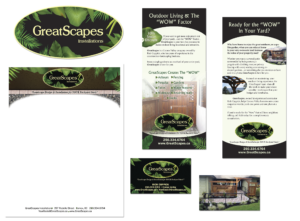 If you are not sure if your designer can provide all this for you, just ask. Most designers can provide these services or work with professionals within their network so you get exactly what you want and need for your business. Many will offer packages to suit you.
Starting or updating a business is exciting but stressful, remember, design professionals are in the business of helping you make a smooth transition. The ultimate outcome is making you look good!

Graphic Design Tip:
Good branding, for example your logo, means it's the first thing people think about when a product or service is mentioned. Consistency will eventually bring instant recognition!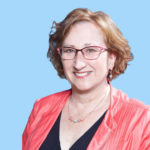 If you have any questions, contact me at Sparkling Graphics 250-871-3323 or email linda@sparklinggraphics.com and visit www.sparklinggraphics.com.
See all articles by Linda Graceffo