Lost between the October Ferry to Gabriola and December, lies November.  Like nothing happens here in November?   Get on the bus-Gus.  Of course it does!  Here's my November as an example of nothing happens here, so pour yourself a java and put up your feet.  Dream if you will and ask me again, "Why do I love it here".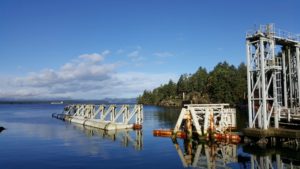 Besides the dark nights, really-really dark-dark nights, and hardly a noise 'cept the odd car.  Most Gabriolans happily are tucked in for the evening, me by my fireplace toasty warm.  Fact is, I just got home from Iyengar Yoga with Karin Young.  Twice a week and my balance, mindfulness, strength and peacefulness has me wanting more of that!  Twists, muscle releases, and guess what?  Headstands, shoulder stands which haven't see the like since I was six or seven. 
Gotten off track a bit so here we go again. 
November 11th our Remembrance Day ceremony at the RCMP cairn on Gabriola has the attendance growing every year.  Our Veterans, those in active duty visiting friends and family, service clubs, school children and their clubs, all laid wreaths accompanied by a full programme of announcements, prayers, and a choir of 30.  There is no shortage of deep respect for those around us, though that fought, and those who didn't return.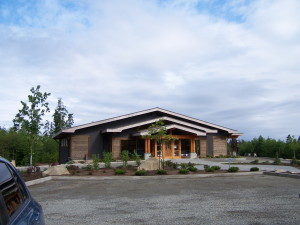 Our Gabriola Lions Club meets twice a month at our new Fire Hall on Church Street.  The Lions are quite active, providing help and service throughout the year.  We have a number of projects unique to our community needs from splitting wood and delivering truck loads, to fundraisers as in the Concert on the Green, our major event of the year held in August.  A family, fun event, we host top of the billboard bands, live auction by our very own Eric Boulton, Gabriola Cruisers Car Club show n'shine and surprise entertainment in and around the crowd of up to 2000.  There's also the golf tournament, Christmas ferry line up collection for food vouchers, eyesight scanning, eye glass and hearing aid collection, dog guide walk, in fact this could be an article in itself, so let me direct you to our site, Gabriola Lions Club.
Dancing takes on its spin with Tango, Salsa, Border Morris.  Who would have known?  We have it all and more!  And, if dancing not your thing, there's badminton, tennis, fencing, karate, knitting, weavers, writer's collectives, the best little yacht club if you're a boater and the list goes on and on, really!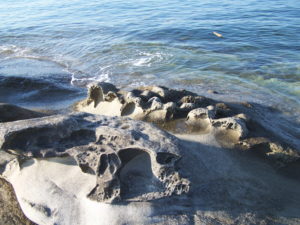 Back on track for November, the Gabriola Museum and Historical Society hosted a unique Trivia event.   For only $15/tix we participated and learned more about our quirky, historic island than most of us even knew about.  Deserts included.  Some of us maneuvered doubles stacked those small dinner roll plates.  Live auction and silent auction we rolled out of the Community Hall 'round about 10pm on Saturday night sasified, and knowing that the Museum will continue to bring us exhibits and delights into the next year.
You might wonder, "Are their streets and road, and sidewalks, internet and cable, houses, parks and shopping, medical services, ambulance, fire department, medical centre, lawyers, architects, accountants, doctors and dentists, in that Island you see from Nanaimo on Vancouver Island."  O yes there is.  All and more.  Lot's more.
So inclined?  Call me, Carol Martin.  I'm happy to put you in touch with Gabriola, even help you find your paradise and move here.  We're but a ferry ride away carrying cars, trucks, bikes, people walking on and off to homes down long driveways where comforts await.  Welcome Home to Gabriola!

Carol Martin
Coast Realty Group
250-247-9333
Email Carol
Website
See all articles by Carol Martin