A little while ago, over on Local Loves Nanaimo, I made a TON of pumpkin puree using fresh local pumpkin and decided to have a baking marathon. So far I've shared my pumpkin pie recipe as well as my twist on the classic roasted pumpkin seeds. Well today, I'm going to show you how to make pumpkin bread!
I've never made pumpkin bread, or even tasted it, before this! But I had it in my mind that it was the same as banana bread, only with pumpkin. My educated guess was right! This festive autumnal loaf is super moist, with the right amount of pumpkin and spice (and everything nice!). It's great for a snack on the run (especially for breakfast at school!) or for a nice accompaniment with afternoon tea.
I pulled the recipe for this delicious pumpkin loaf from All Recipes. This recipe actually makes three (THREE!) loafs. So as you make one loaf (or two loaves) for yourself, you can give a loaf to family or friends as a yummy gift!
Ok, down to business. For this recipe you'll need: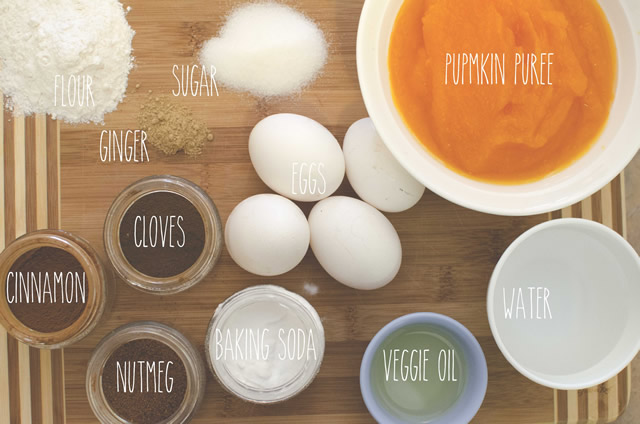 • 2 cups homemade pumpkin puree (if you want to go the store bought route, you can use one 15 fl oz can!)
• 4 eggs
• 1 cup vegetable oil
• 2/3 cup water
• 3 cups white sugar
• 3 1/2 cups all-purpose flour
• 2 tsp baking soda
• 1 1/2 tsp salt
• 1 tsp ground cinnamon
• 1 tsp ground nutmeg
• 1/2 tsp ground cloves
• 1/4 tsp ground ginger
First, preheat your oven to 350F. Then grease and flour three 7×3 in pans. Or, if you're like me and have only two loaf pans, you'll just have to do your baking in two batches!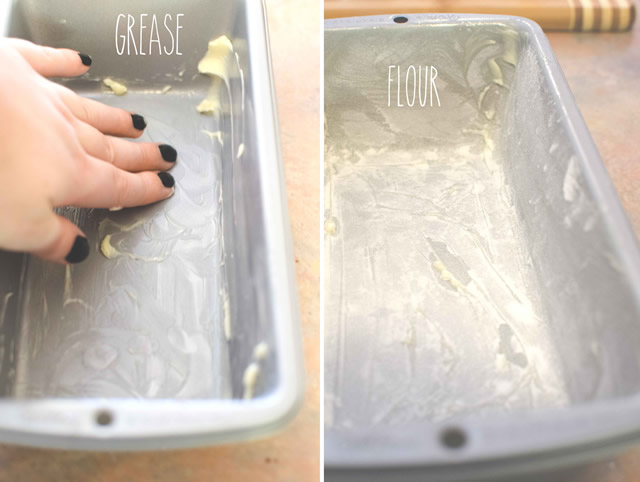 Now for the mixin'. In a large bowl, whisk together all your wet ingredients with your sugar. In a separate bowl, whisk together your remaining dry ingredients.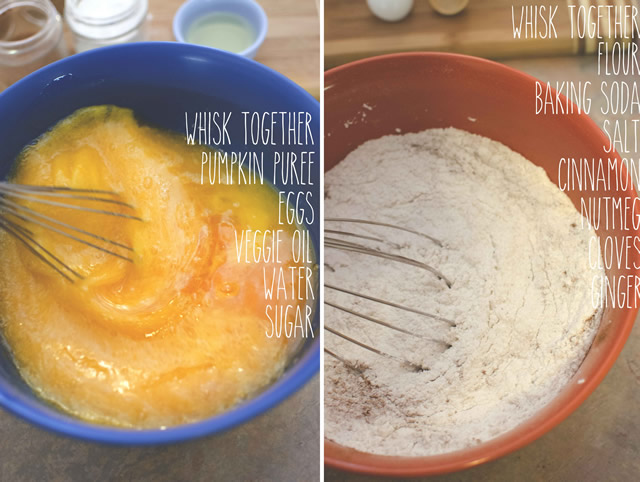 Stir the dry ingredients into the pumpkin mixture until just blended. Then pour into loaf pan.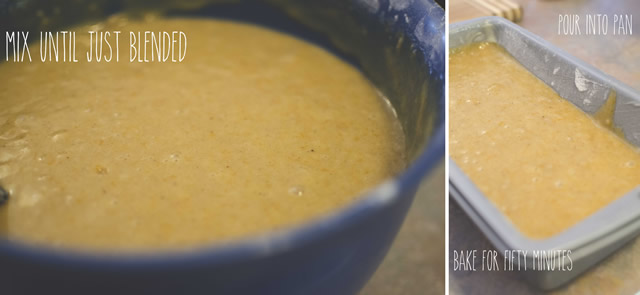 Bake at 350F for approximately 50 minutes. Loaves are done when toothpick inserted in center comes out clean!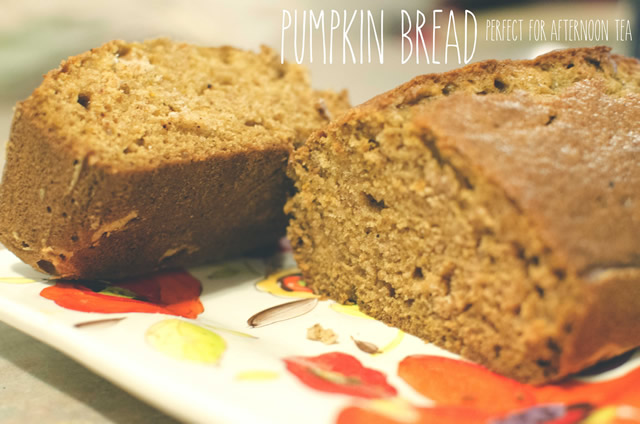 Let your loaves cool a bit before eating. But don't let them cool too much! They're delish when enjoyed warm.
So how about it? Will you give this recipe a go?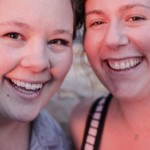 Sarah and Sean
Local Loves Nanaimo
See all articles by Sarah and Sean