Three things are essential for your puppy. The one most people think about are vaccinations. How old should a pup be when he gets his first set of vaccinations? What diseases should pups be vaccinated against?
There are no concrete answers to these questions. Your veterinarian is the best source for information on vaccinations because she will know which infections are a concern in your area and she will follow an established protocol that she trusts. For information on how long they can last, check this out: https://www.dogtraining.academy/newsletter—vaccine-schedules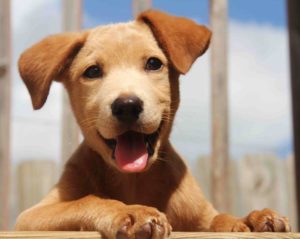 "When can I take my new baby out to play with other dogs?" We don't want to take the puppy out too early and risk a viral infection that can threaten his life. Puppies should not be out and about until they have had a complete vaccination series. Protection from the common infectious diseases cannot be assured until two weeks after the last set of vaccinations. It may be safe to let your pup visit the old dog next door who never goes to the park and is fully vaccinated, but ask your veterinarian before you do it.
Second, deworming. Puppies can get roundworms from their mothers. Your pup should be dewormed several times during the first four months of his life. Once he reaches adulthood, most veterinarians suggest checking your dog's stool (a fecal sample) for parasites or deworming him at least once a year. If your dog is on a heartworm preventive, which is necessary in heartworm areas, intestinal worms (with the exception of tapeworm) will be killed every month when you give the medication.
Feeding your pup can be as easy as opening a bag of food, or as complicated as preparing a balanced meal from scratch at home. Some puppies do better with meal feeding while others are comfortable with free choice feeding. Most new puppy owners are content to feed a premium food that is designed for growth. Though these diets are normally fed through the first year of life, puppies that are putting on fat rather than growing should be switched to an adult food at a younger age.
Most owners, like most parents, are concerned about bringing up their "baby" correctly. Get educated.
Dr. Louise Janes D.V.M. & Dr. Jeff Grognet D.V.M.



Mid-Isle Veterinary Hospital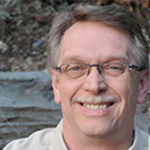 5-161 Fern Road West
Qualicum Beach, BC
Tel (250) 752-896 
Mid-Isle Veterinary Hospital
See all articles by Dr. Louise Janes D.V.M. & Dr. Jeff Grognet D.V.M.