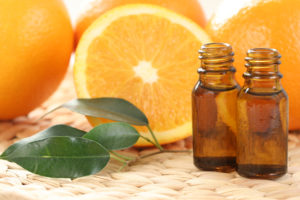 I have lived on Vancouver Island for most of my life. I arrived here with my parents in 1974 when we immigrated from England. We lived in Victoria for 3 years until we moved upland to Coombs. I went to school in Qualicum and graduated from Kwalicum High School.
Upon graduation I worked as a nanny in Qualicum and in California. Wow, what a steep learning curve that was, It was wild!! From Coombs to California in 12 hours, but I did enjoy it. I also realised I was an island girl and a year later I returned to Victoria where I worked in the hospitality industry.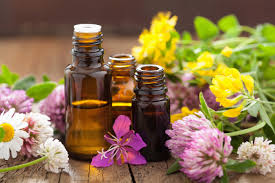 After the birth of my daughter Brittany I moved back to Coombs and began working in what turned out to be my passion, retail sales. For the past 15 years I have worked in a large retail store in Qualicum. I love the interaction of helping customers find what they need. I have learned how to combine what the customer is looking for with my knowledge of the products that were available, and at a price they were comfortable with. I now take great pride in the fact that so many customers enter our store and ask for me by name, "where is Sian?'. I have a great relationship with my customers, we trust and respect each other, we care.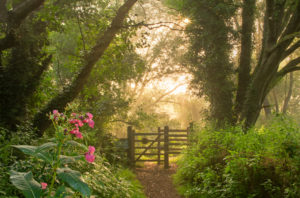 2 years ago I was introduced to YOUNG LIVING  Essential Oils and it has  changed my life  in so many ways. Over time I have learnt which oils helped me to both physically and mentally enjoy daily living much more that I did before. It really has changed my life.
My goal now is to share my knowledge of  Young Living's Essential Oils and sense of welling being with others.
Let's talk.
Best regards,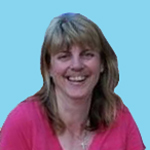 Sian Summerhayes.
Independent Distributer.
250-951-6395 or email sians469@hotmail.com